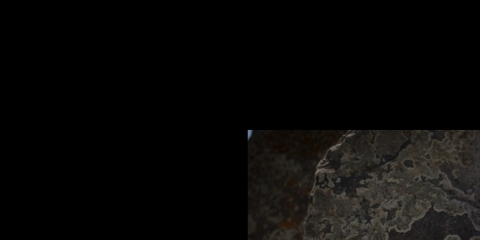 Arsen Petrosyan Quartet performs Armenian folk and religious music. It covers different centuries and genres. The concert will feature rare instruments like: Duduk, santur, qanun and different percussions.
The concert tour's "Journey of the soul. Arsen Petrosyan Quartet (Armenian Duduk)" program consists of Arsen Petrosyan Quartet's latest album "Hokin Janapar". The latest album includes Grigor Narekatsi (10th century), Simeon Yerevantsi (18th century), Sayat-Nova (18th century), and Komita (20th century) compositions. The title of the album, which is translated from the Armenian language, means "journey of my soul". Compositions in this album are not only ordinary compositions, but also a reflection of the Armenian national cultural heritage, which is not forgotten.
30 minutes before the start of the event, a room for children between the ages of three and seven will be opened for the duration of the event. Using the room is free of charge. To use the room, please call +371 64633303 before the event.
We inform that photography, video and/or audio recordings may be taken during the event for illustrative-artistic purposes and to inform the public about the event. These activities are performed in compliance with the data processing requirements, without identifying the specific persons. The obtained materials can be published and/or broadcast in the media, as well as on social networks on the internet etc.
If you do not wish to be photographed or filmed, you have the right to require not to take these actions against you. You have the right to request not to use or delete your personal data - a photo, video or an audio recording in which you are recorded by contacting the personal data processing manager - in person at the administration of SIA "Austrumlatvijas koncertzāle", Rēzekne, Pils Street 4 or by calling +371 64633303, or writing to koncertzale [at] rezekne.lv.
| | |
| --- | --- |
| 19. Nov 2022 | 19:00, Saturday |
| Ticket price | |
| Duration | 1 h 10 min |
| Location | Lielā zāle |
| Event organizer | Austrumlatvijas koncertzāle, SIA |
Pusstundu pirms pasākuma sākuma sāk darboties bērnu istaba, kas pieejama bērniem vecumā no trīs līdz septiņiem gadiem. Bērnu istabas apmeklējums ir bez maksas. Pirms tam lūgums pieteikties, zvanot +371 64633303.